Can customers find you online without searching for you by name?
We live in a very Google-centric world today. Where do people go if they need to find the answer to a question? Google. How about a dentist or plumber? Google. What about a restaurant? Google. As people continue to search for businesses online, it becomes increasingly important to have a strong online presence.
Did you know:
93% of online experiences start with a search engine (SEJ, 2011)
Over 100 billion global searches are being conducted each month
$16 billion is the estimated worth of the search engine industry (SEMPO, 2010)
~39% of customers of online merchants were acquired via search engines (MarketingCharts, 2012)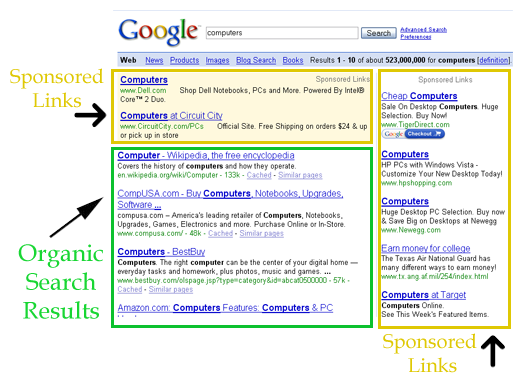 What does it mean to be found in Google?
When people do a search on Google, many results are returned. Google presents both sponsored listings and organic listings. Companies that have sponsored listings are paying every time a person clicks on the link in the result. Search engine optimization (SEO) is the process of improving the rankings in the organic listings.
Statistics vary, but only 10%-30% of searchers actually click on the paid listings. The other majority look in the organic listings. Generally, the higher up on the page you are in the organic listings, the more people will visit your website through that result.
Struggling to get new customers?
We know how difficult it can be to grow your business and appeal to new customers that don't know about you yet. Search engines can help, but it can be really confusing. We can take care of it for you.
Leave your competitors behind!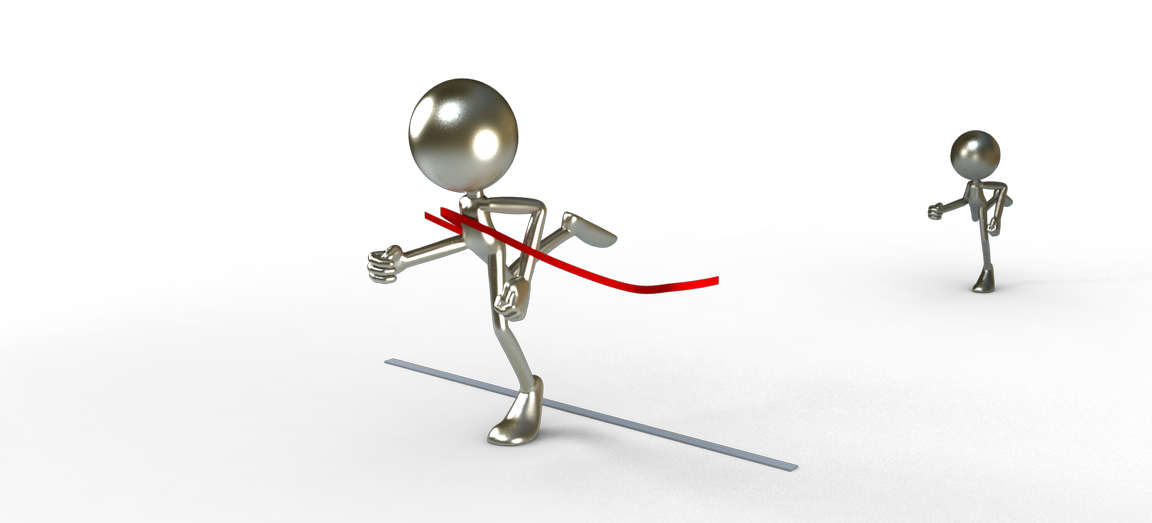 We'll work with you to identify how your potential customers are looking for you, build a presence for you online, get your website seen by more people, and ultimately, increase your revenue.
Wouldn't you like to tap into the online market and start getting new customers that otherwise would've gone to your competitors? The sooner you start, the better off your business will be.
You'll want to jump on this opportunity before your competitors do. Call or message us today!